Search Results
All Vouchers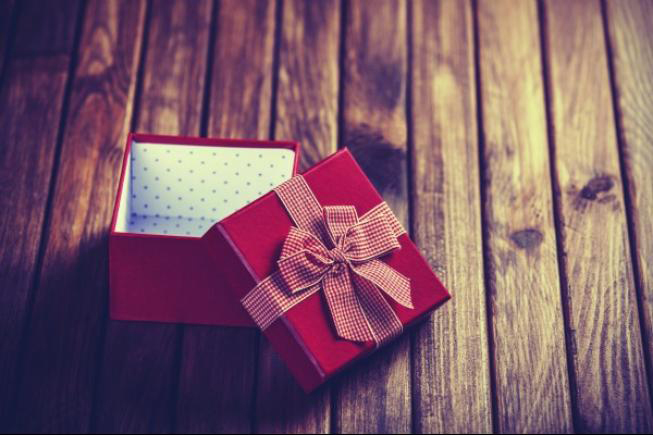 Monetary Vouchers
Relax and enjoy your own experience at Cairn Hotel Edinburgh.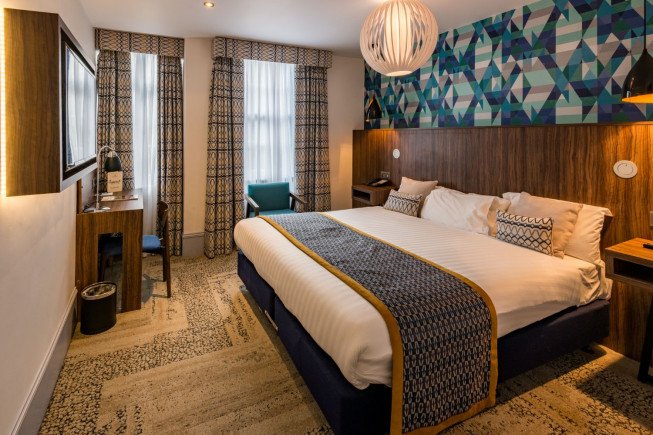 £50.00 Voucher
This voucher entitles the recipient to a £50 monetary gift which can be used against any of our experiences or facilities.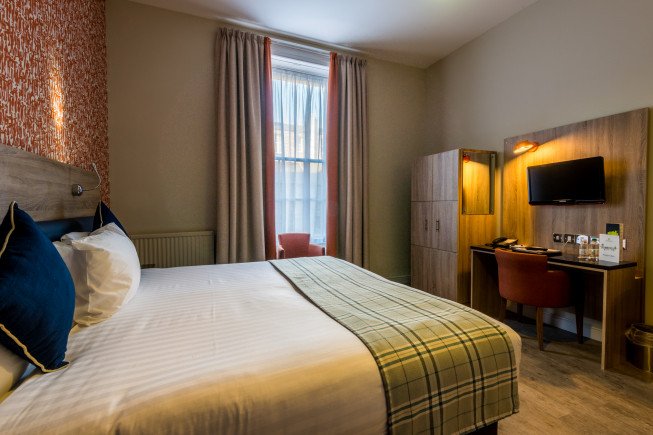 Bed & Breakfast with Wine
Enjoy bed and breakfast with a bottle of wine at The Cairn Hotel Edinburgh.